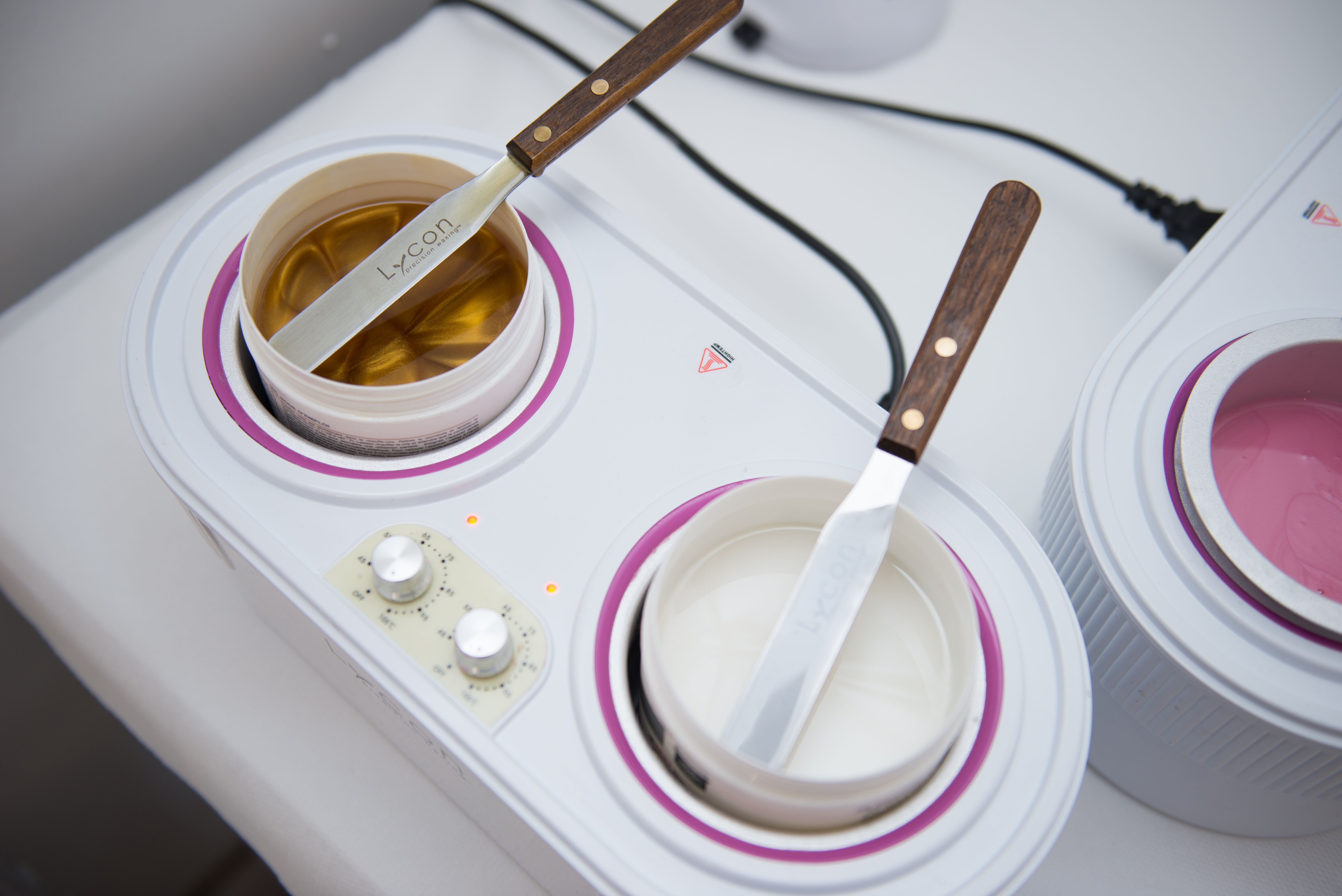 There are many reasons to start a business. The most successful businesses are often built from passion by finding something you love doing and then making it your job. Whatever the reason is you started your business, the most important factor for any business is how it is going to make money. All businesses need a profit to survive. Often businesses can become too focused on sales growth and can lose sight of their costs. Reducing and controlling costs is critical in order to keep your business alive and thriving. Here are a few ways that your business may be losing money and some tips on how to fix that!
Product Usage
Considering the correct usage and application of the waxing products you are using in your spa or salon can help you to eliminate waste and reduce costs. Asking the supplier or distributor if they can provide you with a usage chart can help you to better understand the cost per service. When it comes to waxing, consider using a strip wax that is applied super thinly as it will allow you to get more waxes per jar. Less wax build up means less build up on your strips so you are able to reduce the amount of strips you use per wax. Additionally, choosing a hard wax that can pull the short, stubborn hairs the first time will mean less applications and therefore less wax usage. Once you have selected the products you will be using, keep track of the actual usage. Be aware of small things like making sure all wax is scrapped from the bottom of the jar before being thrown out as overtime that small amount of wax can equal a large amount of wasted product (and money!). Routine check-ins with your team will help to manage product usage and bring your costs down.
Missed Appointments Policy
Do you currently have a missed appointment policy? If not, this is something to consider. A missed appointment is a missed opportunity. Although it might not seem like a problem, a lot of missed appointments add up and can cost your business a lot of money as these are appointments that could have been filled by another customer. Developing a missed appointment policy and staying consistent with using it will likely help your customers to respect that booked appointment and reduce the chances of them missing it. Sending a text, making a phone call or sending an email reminder at least 24 hours in advance can help reduce those missed appointments. Plus customers often appreciate the check-in and it is a great time to remind them of the pre appointment recommendations for their wax such as not shaving prior to the appointment or answer any questions they may have.
Staff Efficiency
Scheduling your team can be one of the most important aspects of your business as the payroll expense is often one of the largest. Analyzing the flow of your business throughout the day and the week will allow you to know when your busy times are versus your slower, quieter times. During those busy times ensure you have the appropriate number of staff on the schedule in order to fully maximize your business's capacity. If you find there are times when things are quiet and your staff does have some downtime, make sure to use this time to keep your team engaged by having them perform tasks such as counting inventory, cleaning their room, cutting wax strips, or practicing on each other. Not only will managing the staff schedule closely make the business more efficient, it will reduce staff costs and grow the bottom line.
New Versus Current Customers
The cost of acquiring new customers is higher than retaining current ones. One of the main reasons for this is that the outreach to new customers can be expensive depending on the marketing strategy used. Additionally, it can be challenging to measure how effective these marketing campaigns are. Although reaching out to new customers is still important to grow sales, continuing to build loyalty with your current customers can cost less and also grow your sales. Retaining customers can be as simple as providing the best possible service that you can by using quality wax products, showing your customer they are important by offering simple promotions or creating a loyalty program. Remember your loyal customers trust you and are going to be keen to spread the word to their network. As a result, your new customer base will naturally grow without a lot of financial investment.
Finally, as you focus on the areas that you might be losing money, don't forget there are certain elements that won't cost you a cent and will positively affect your business. Remember to always welcome your customer in the door with a smile and be confident that when they leave you have provided them with a more pleasurable waxing experience.